// what we offer
Your Partner for
Development and Growth
The Techplant is the partner of choice for many of the leading enterprises in the Industry, Small & medium-sized enterprises (SMEs) and technology challengers. We help businesses enhance their value through Web Development, Digital Marketing, Tech Support and so on.
We can help to maintain and modernize your IT needs and solve various digital Marketing-specific issues a business may face.
// Experience. Execution. Excellence.
What We Actually Do
Website Development & Digital Marketing Services
We are here providing the Web Development and Digital Marketing Services in which we are helping small and medium enterprises by making custom websites according to the need of business and offering beneficial Digital Marketing services which enhance their  sales and brand builing in the market.
// our services
Our Leadership Team
Leadership play a vital role in the elevating the business model and our team members are the experts of their own sector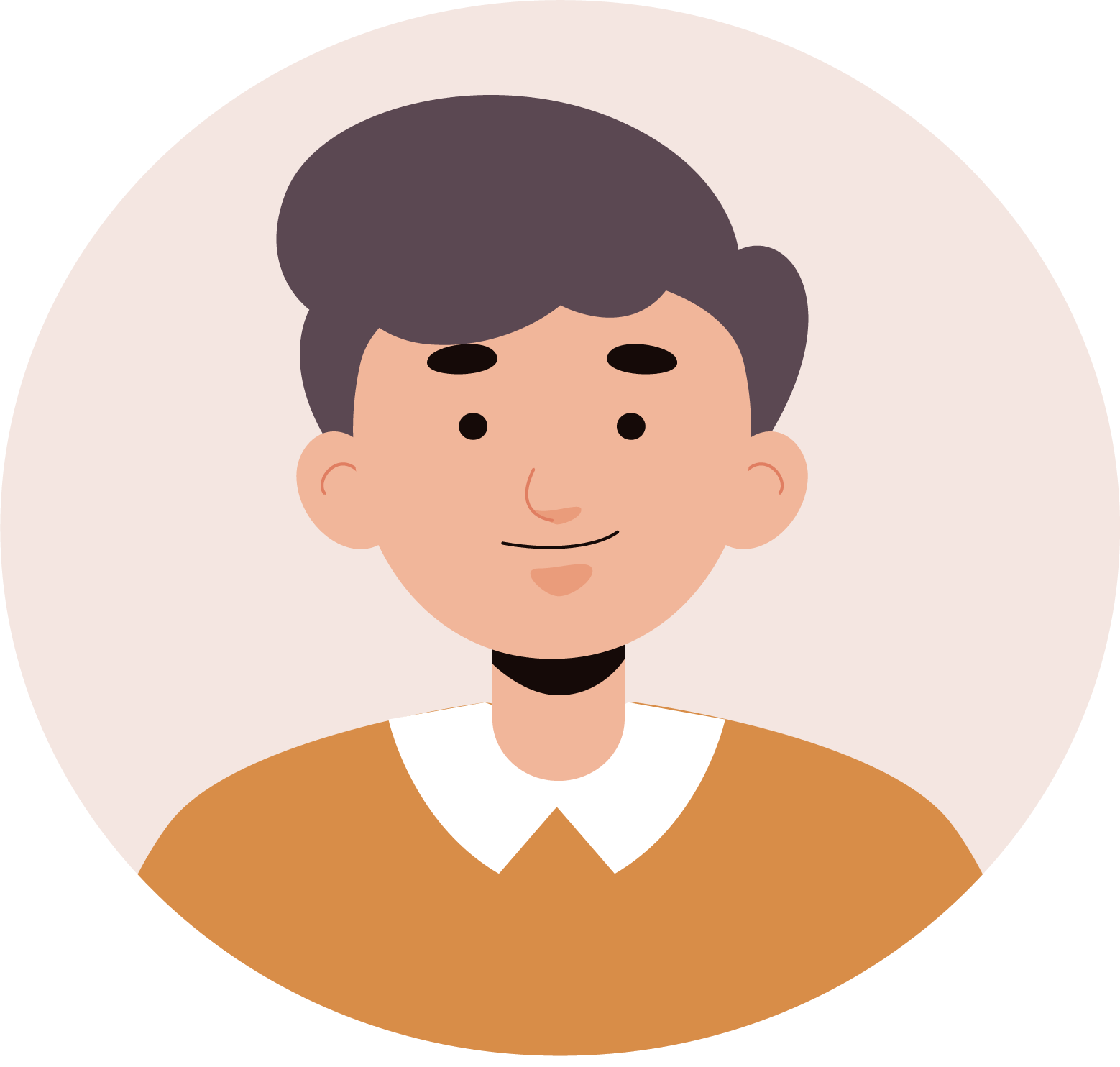 Saurav
Founder of company
priya
Senior Web Developer
Balwinder
Digital Marketing Expert
// technology index
Improve and Innovate
with the Tech Trends
We hire and build your own remote dedicated development teams tailored to your specific needs.